The Weekly Cull - A Photographer's Guide to all Things Social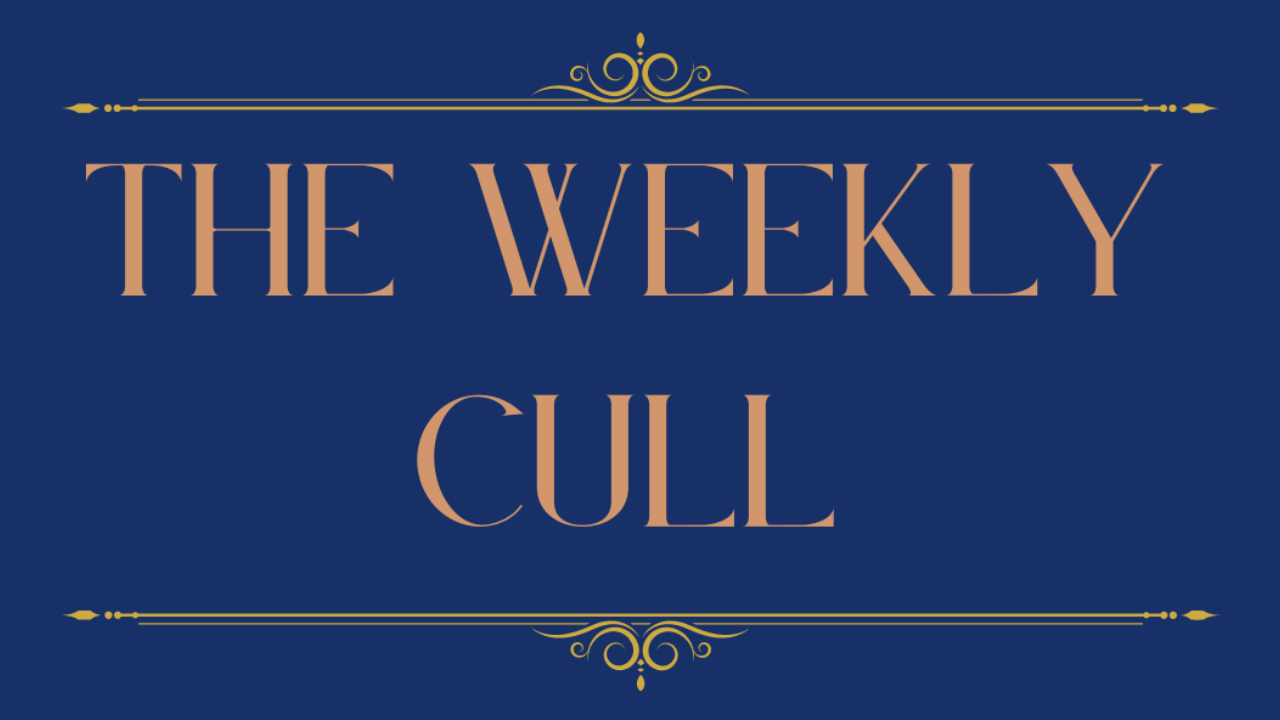 Another Busy week in Social Media. Let's get into it!

Twitter is now X.
Yup, the bird is out and the X is in. What does this mean for its users. Well you will start to see the blue bird phased out and more black branding across the platform. As of today you can go to x.com and it redirects you to twitter.com. The blue branding is still there and you don't send out an "X", you still send out a tweet. Many feel this rebrand is rushed in true Elon form so it will be interesting to see where this lands.
Do you need to do anything, well if you have the blue bird logo attached to your website or other marketing material that will need to be changed. Make sure that you are using the most updated branding for all your social media.
Fun fact for you, the new X logo was commissioned from a Twitter user over the weekend.
META
Meta released a brand new guide to using their Business Manager which should be especially helpful for you if you want to run some ads on this platform this year. Make sure you check this out so that your ads are as effective as they can be. Meta Ads Manager Guide
Speaking of ads, it is obvious by the adds that come across my account on a daily basis that most photographers running ads do not understand the importance of putting their location in their ad. Trust me, you NEED your location on your accounts, ads, bios, etc. . . Especially as people are traveling around this summer. Please put your location in your ads. You are wasting your money if you don't. So if you are advertising for mini-sessions in your ad copy say where those sessions will be taking place. They don't put the location on the ads natively, you need to add that in your copy.
Want to know how much those celebrity influencers really make every time they do a sponsored post? Be prepared to be a bit surprised and maybe even a bit sick to your stomach. Click over this infographic to see the amounts.
Is the THREAD hype over. Many are saying it very well could be. Threads started with a bang but is quickly fizzling. It it going to fizzle out? Only time will tell.
REELS had a bunch of updates this week. I think it is clear that more and more the changes Instagram is going to be making in the app are going to be to create ways that we create videos in the app vs. using programs like nShot (my fave) and Capcut.
Reorder your clips in the editor so go ahead, shoot out of order, now you can easily move the clips around in the order you want.

Change the speed of the clips so if you want to speed things up or slow things down, easy peasy

Control the volume of your clips in the video. This is super helpful for talking head videos and voice overs

I love this one! You can know preview exactly what your video will look like BEFORE you post. I can't be the only one that has been caught by surprise after posting a video because something didn't look the way I wanted it.

There are now added in transitions you can add in to make your video a bit more snappy

Adjust your audio to start exactly where you want it to.

See the sound waves in your video to be able to better manage text and edits.
Are you excited about any of these features?
TIK TOK
Tik Tok launched a new text based post feature. This might be a way for those who are a bit more camera shy to gain a footing on this app. Here are all those details. Tik Tok launches text posts.
Stay connected with news and updates!
Finding information is sooooo much easier when it is delivered to your inbox. Get all the news delivered fresh by adding your email to our quickly growing list.
We hate SPAM, heck we even hate too many emails. We will never sell your info or flood your inbox with too many messages.